HEALTH PREVENTION PROTOCOL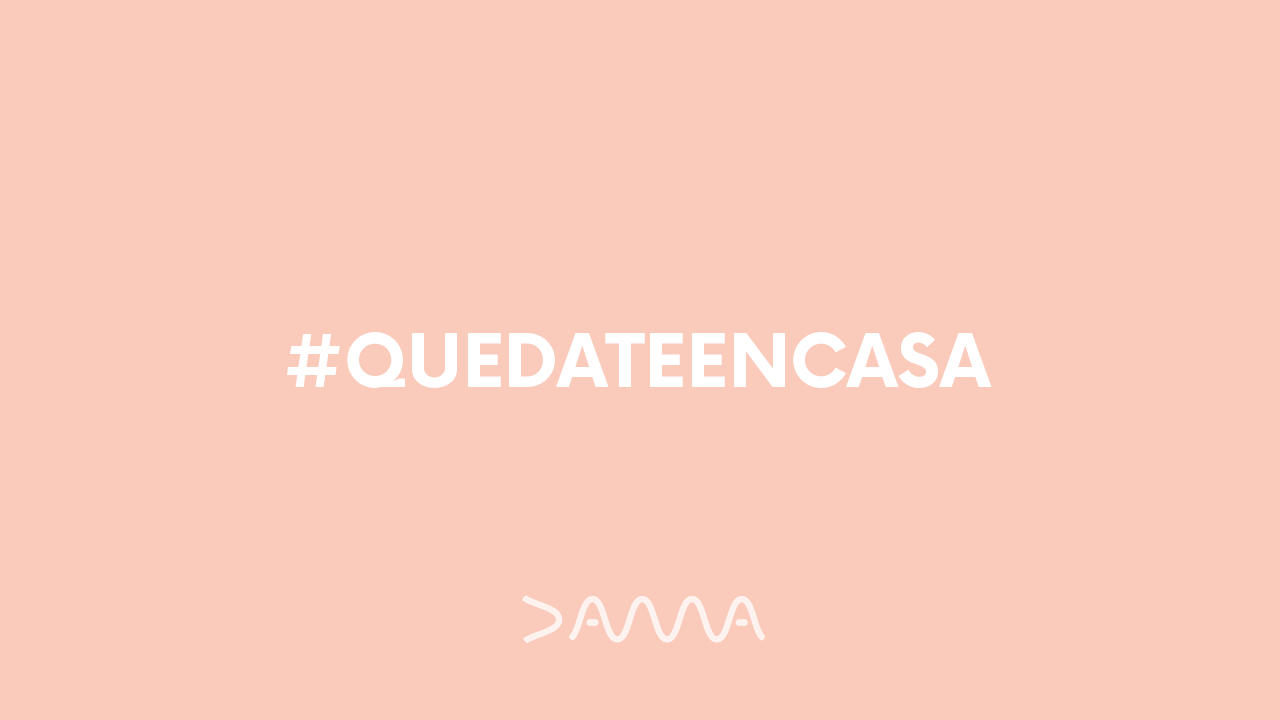 DAMA has launched the coronavirus health prevention protocol towards its partners as well as its workers.
It is a social responsibility measure that will be in force for the next 15 days. This measure meets the recommendations proposed by the authorities such as the Spanish Ministry of Health and the World Health Organization (WHO).
At DAMA we will continue to attend you by email. You can make any queries through the usual emails or to the general dama@damautor.es and they will be answered as soon as possible.
We will keep you informed of any changes or news.
Thank you very much for your collaboration.