The call is open for the tenth edition of DAMA Ayuda, the organisation's programme to promote the creation of film scripts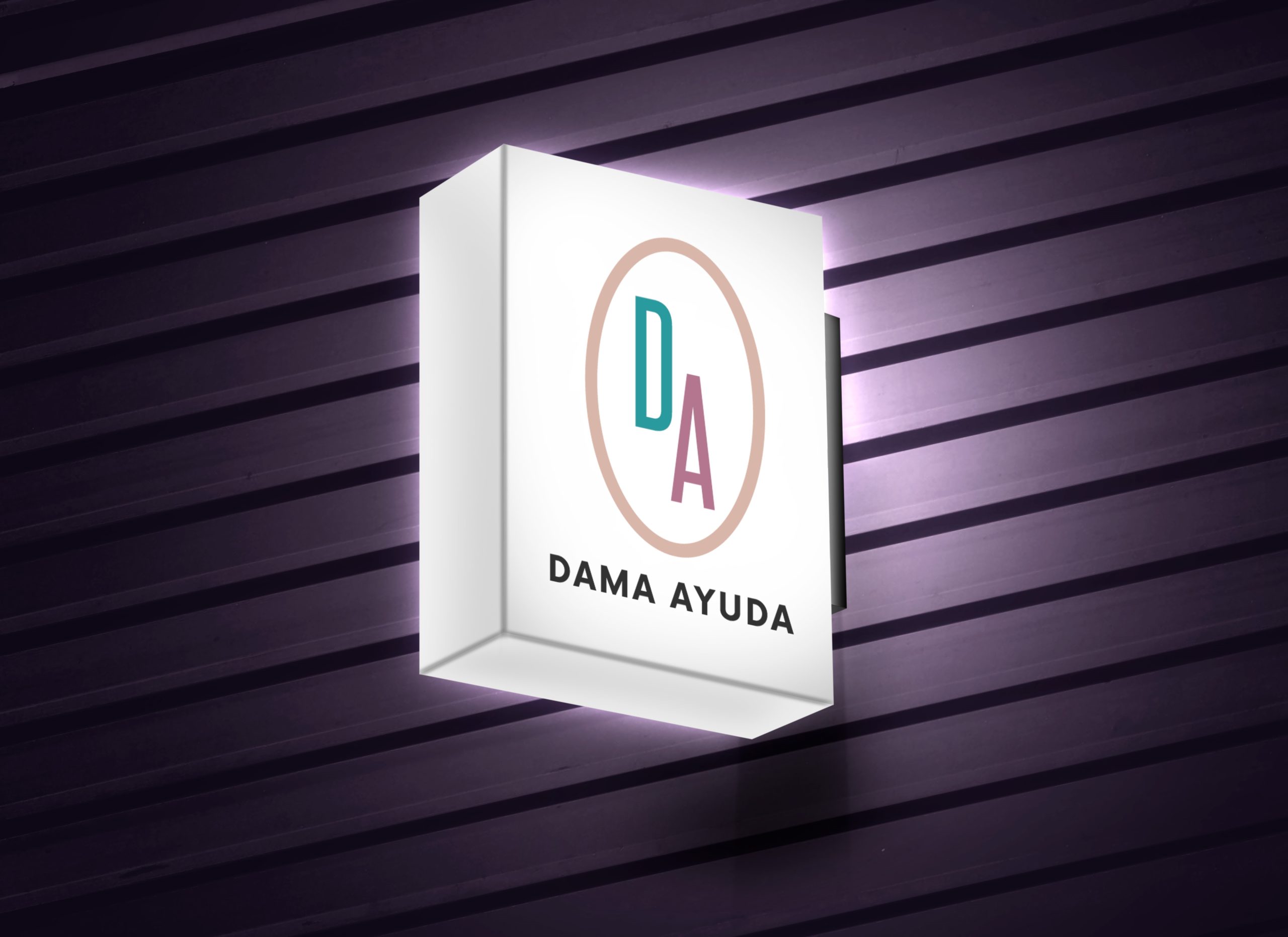 The deadline for submitting projects is 23rd of November.
Alberto Marini, David Muñoz, Michel Gaztambide and Susana López Rubio will mentor the selected projects.
DAMA, the audiovisual creators' copyright management organisation, announces the tenth edition of DAMA Ayuda (#DAMAAAyuda2022) a programme that promotes the creation of film scripts.
Eight feature film synopses will have the opportunity to participate in a tutoring process carried out by four renowned professional screenwriters, they are: Alberto Marini ('Mientras duermes' or 'El desconocido'), David Muñoz ('El espinazo del diablo', 'La estrategia del pequinés'), Michel Gaztambide ('No habrá paz para los malvados', 'Gigantes') and Susana López Rubio ('Cómo sobrevivir a una despedida', 'Presunto culpable'). In addition, all four will be part of the jury.
To participate, it is not necessary to be a member of the organisation or reside in Spain. Participants must send a synopsis of the script to be developed for a feature film in Spanish. The candidacy can be submitted online and the deadline is the 23th November 2022. All the information and competition rules are available on the DAMA website.
The winning projects of DAMA Ayuda 2022 will be announced on the 21st December on the organisation's website and on its social networks. The process of mentoring the scripts will continue until September of 2023.
This is the tenth edition of DAMA Ayuda, a programme that already has titles that were born with the programme and have become films, such as 'Josefina', a feature film written by Belén Sánchez-Arévalo and premiered at the last edition of the San Sebastian International Film Festival; 'Antes de la quema', a film that has already been screened in cinemas, with a script by Javier Jáuregui; or 'Hollyblood', by José Pérez Quintero. What is more, the first fiction feature film by screenwriter and director Estíbaliz Urresola Solaguren, '20,000 especies de abejas', which was also developed with DAMA Ayuda, will reach the big screen in the coming months.