DAMA will give its name to the Silver Biznaga for Best Screenplay at the Málaga Festival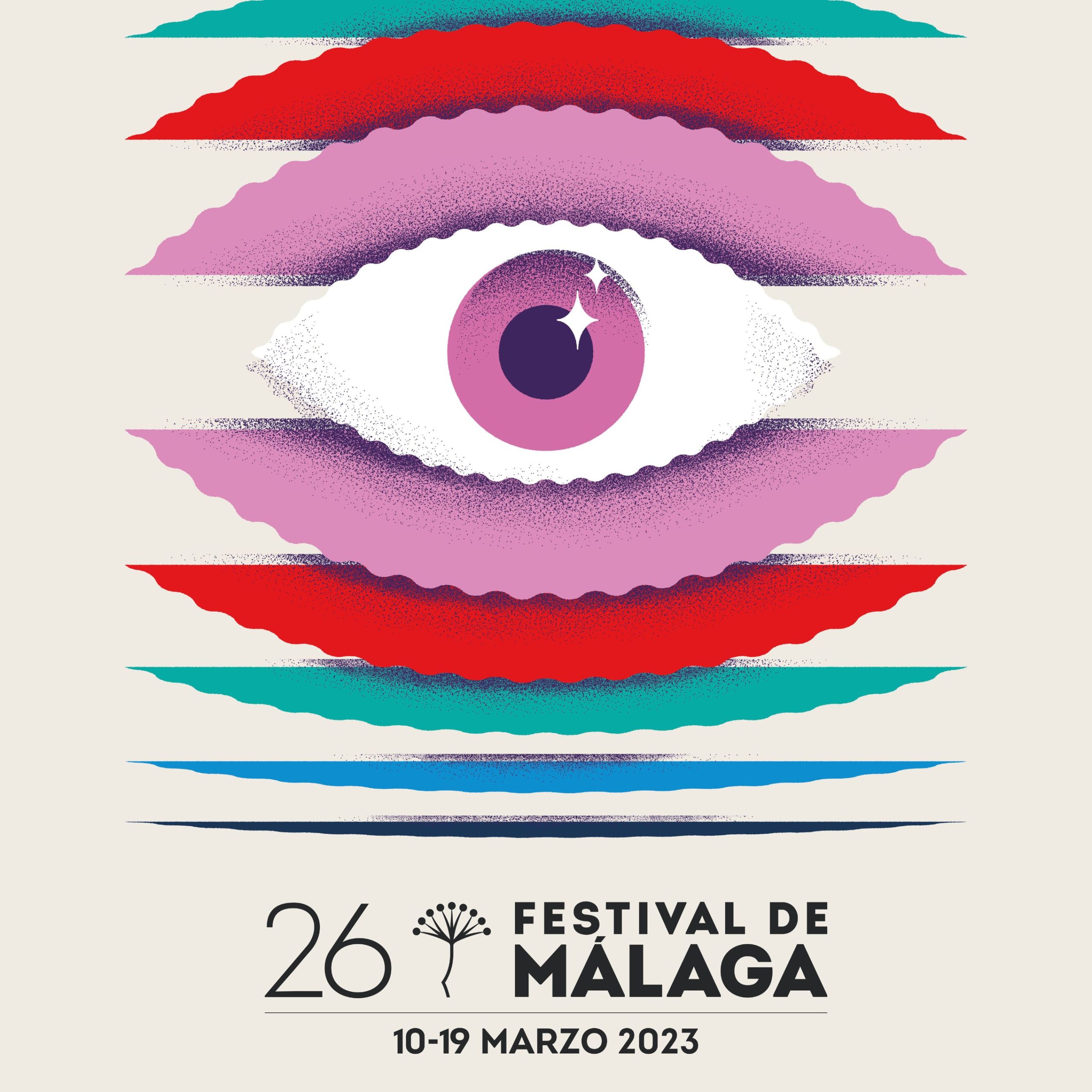 DAMA and the Málaga Festival have reached an agreement for the audiovisual creators' rights management organisation to become a sponsor of the award for best screenplay, which is now officially called the DAMA Silver Biznaga for best screenplay.
DAMA joins the 26th Málaga Festival as a collaborating institution, which will be held from 10 to 19 March with more than 230 audiovisual works in its different sections. The Málaga event will also offer a wide variety of content and parallel activities for all audiences and will once again become a meeting point for Spanish-language audiovisuals in its consolidated MAFIZ (Málaga Festival Industry Zone).
This agreement has included the participation of those selected for the first edition of the Second Version Laboratory, the first national audiovisual creation laboratory aimed at creators over the age of 50, in the sessions of the Learning & Training Programme organised within the framework of MAFF.
"With this agreement we want to recognise and give our support to awards with which DAMA is in tune in the defence and enhancement of the work of audiovisual authors", said Virginia Yagüe, president of DAMA. "We are particularly pleased with this award dedicated specifically to screenwriters, whose work is substantial in our audiovisual field and needed a fair recognition that in the framework of the Málaga Festival reaches its full meaning".